Happy At Work!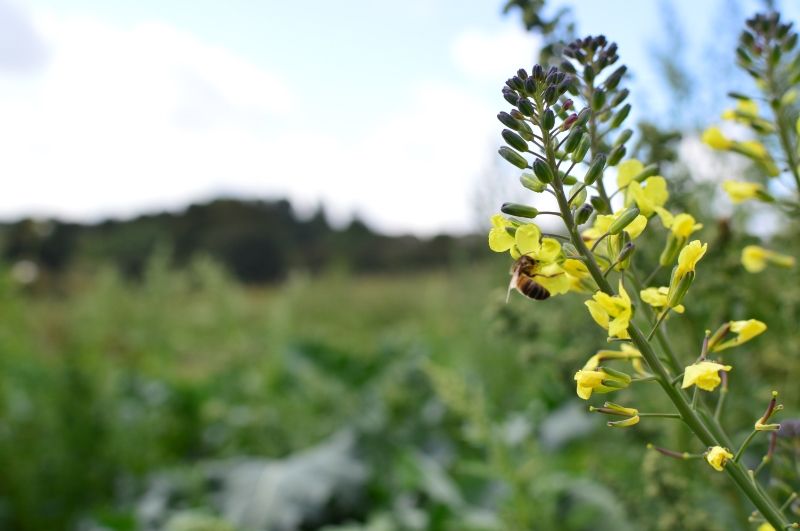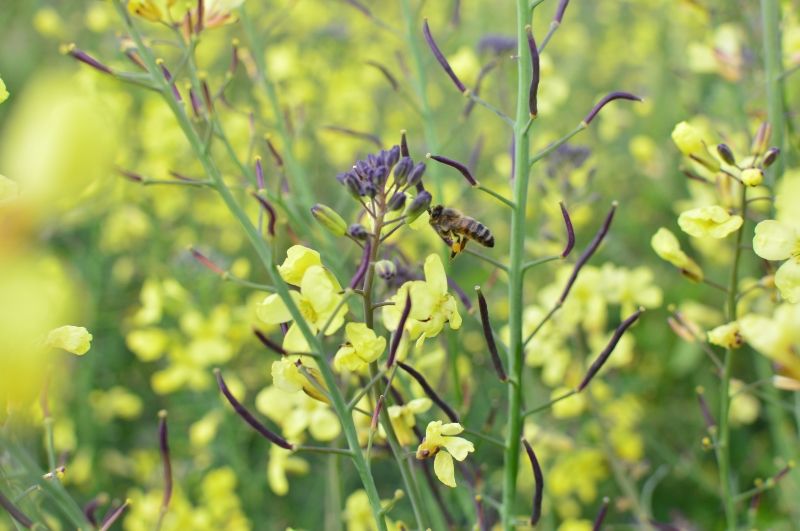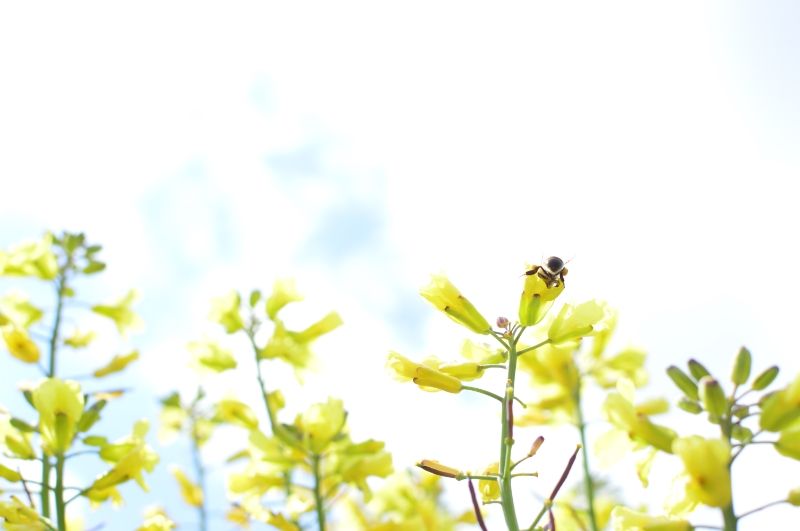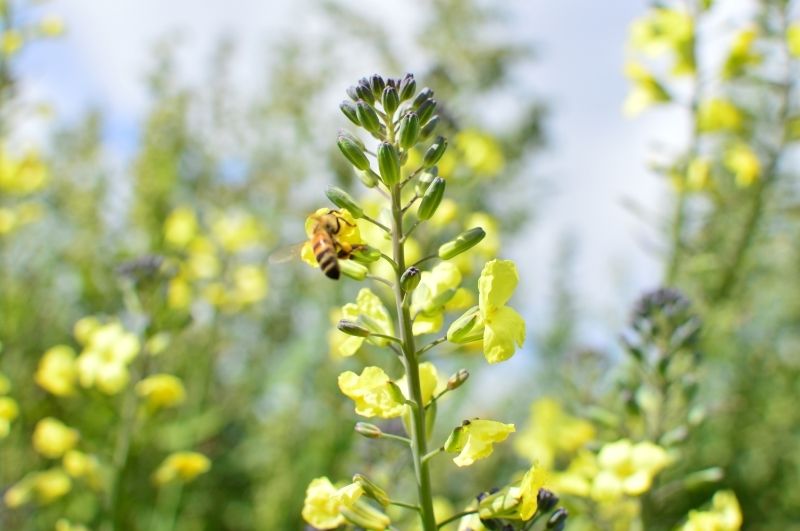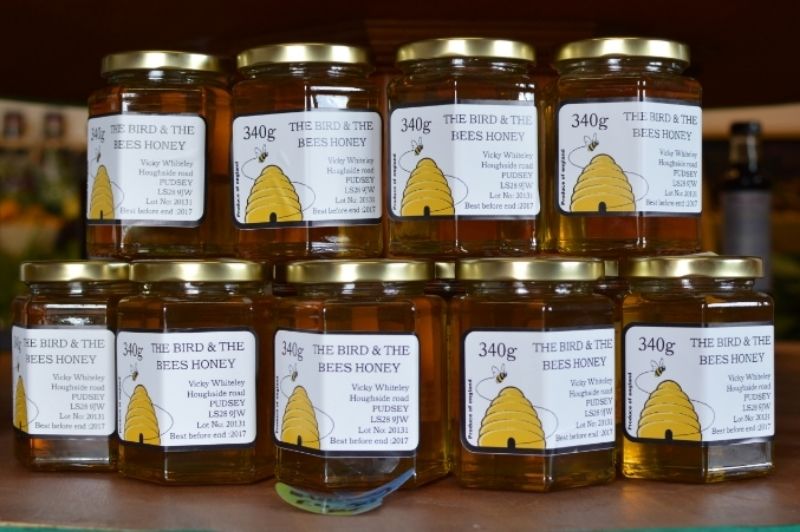 We thought it would be nice to show you some of our happy bees and pollinators hard at work on the farm today. They are particularly enjoying foraging on the purple sprouting broccoli patch that has now gone to seed. But they are also to be found on the blackcurrants, late raspberries, strawberries, the Himalayan balsam and all the pumpkin and squash crops. Each batch of our honey is unique, and this current one in the shop is full of luscious berry flavours.
Our honey is unpasteurized so it retains all of it's enzymes and beneficial compounds that make raw honey so nutritious. Local honey is often used to treat allergies, most commonly hayfever although to get the benefit of this it needs to be eaten regularly. It also has anti-inflammatory, anti-fungal and antiseptic properties and it's often used to aid digestive problems. And when you have a sore throat or a cold, there is nothing better than a hot drink of water, freshly squeezed lemon and a spoonful of raw honey.
So come get some of our delicious and nutritious honey today!