Down on the farm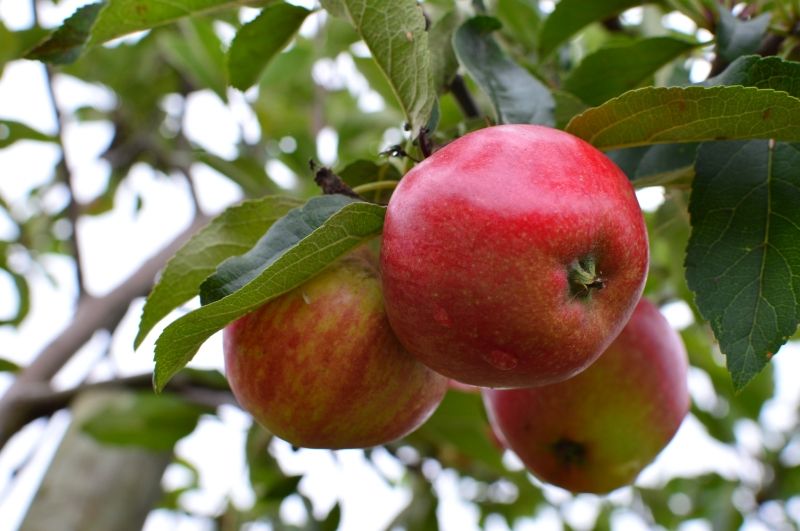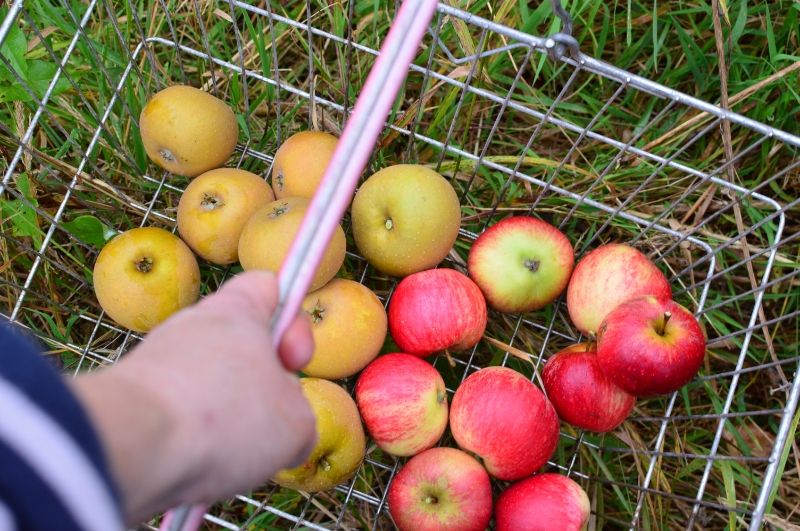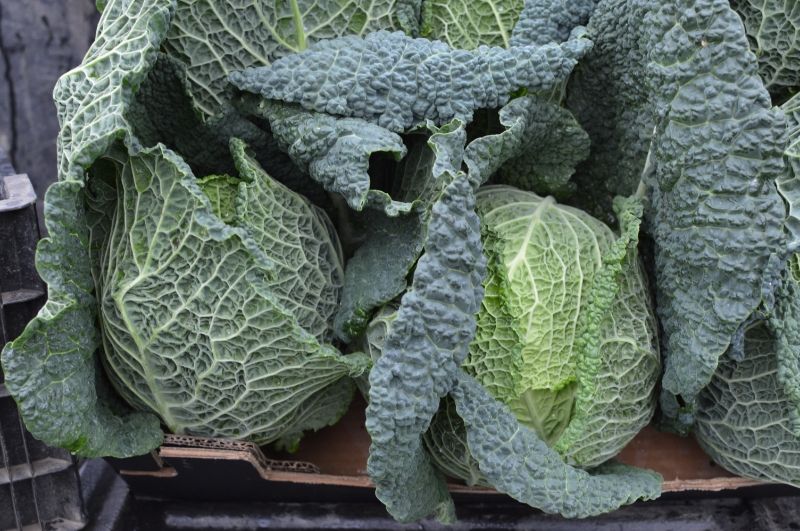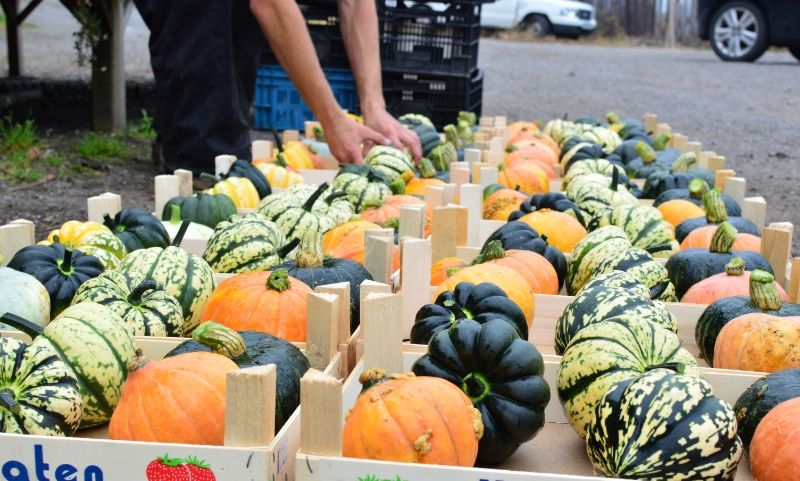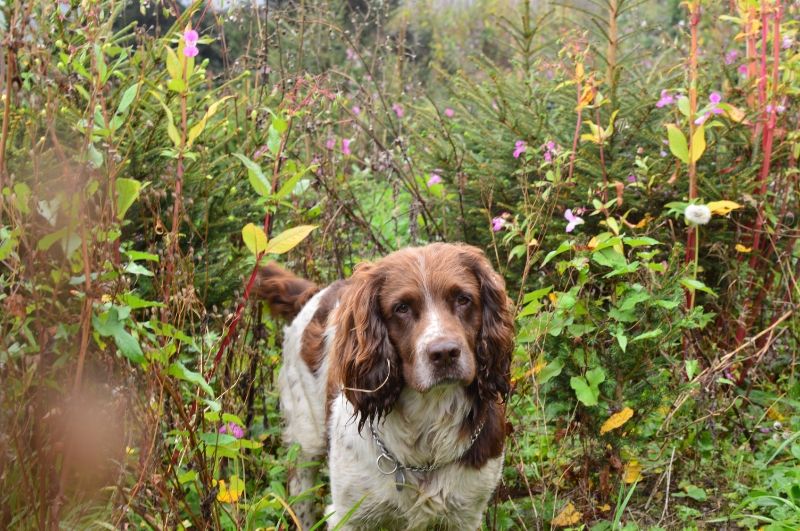 Hello there! The last couple of weeks on the farm have been very productive and there are definite signs of Autumn arriving. We've started picking the first sprouts and parsnips - sunday dinners just got a whole lot better!
We've been harvesting a lot of potatoes. Marfona and Romano are available in sacks now if you love a good spud! They are also available loose and we have other varieties too - Foremost, Maris Piper, Cara and the much loved Edzell Blues.
Several apple varieties are being picked including the delicious and sweet Worcester Pearmain and the equally lovely Egremont Russet. Both are available in the farm shop. Get them before they all go, there is nothing better than an apple picked straight from the tree.
We've also been harvesting lots of different squashes - perfect for so many dishes. But we'll be doing a separate post all about these delicious vegetables next week and great ways to cook them.
Check out our sidebar for a full list of what we are harvesting and selling in the farm shop. Vicky and her Mum, Heather will also be at
Oakwood Farmers Market
tomorrow morning and will have a large selection of our produce as well as many fantastic plants grown at our nursery. Including some of these beauties below. Lots of lovely colour to bring to your autumnal garden!
And finally, did you know we are on Instagram? If you aren't already on there, then click
here
to see what you've missed from the farm.
Thanks so much for reading and see you soon!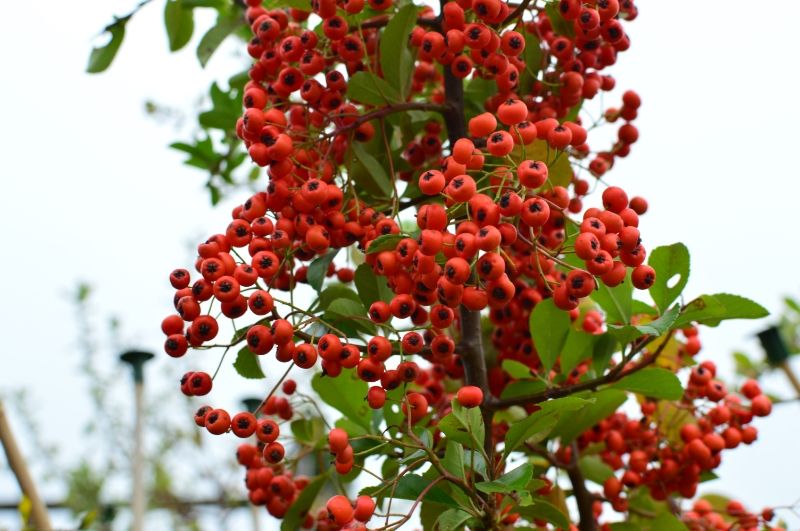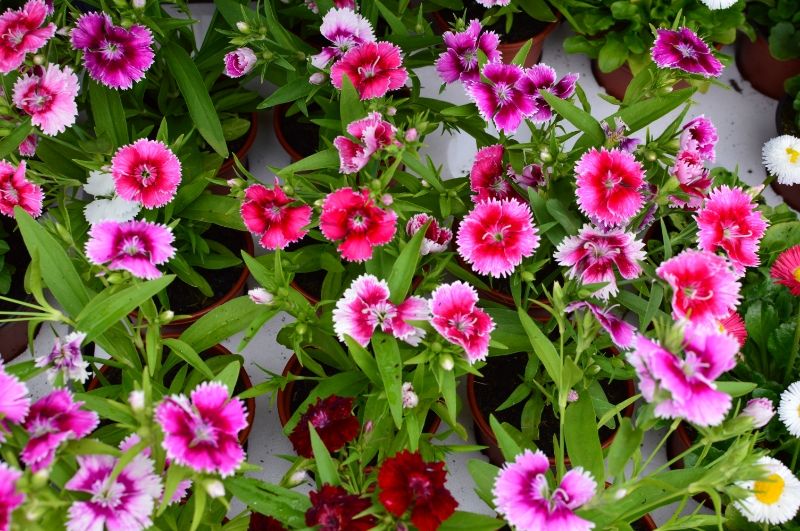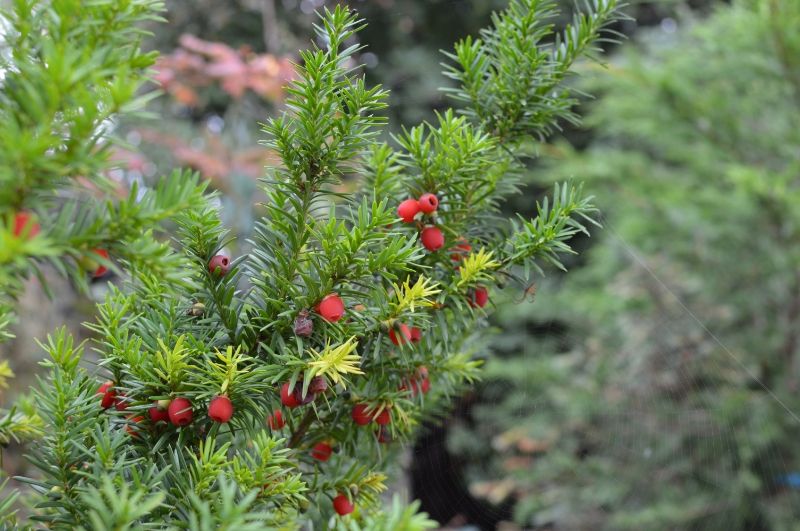 Violas and pansies
Hydrangea and Perovskia
Pyracantha
Dianthus
Yew (only available at the nursery).