This week on the farm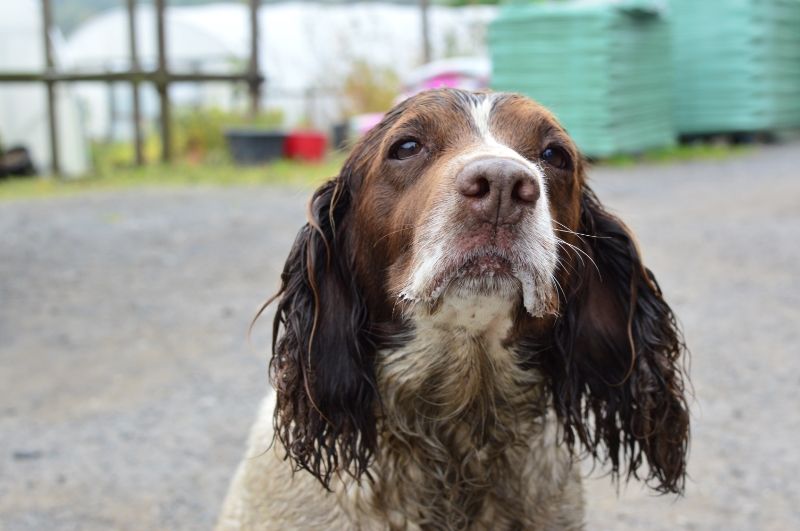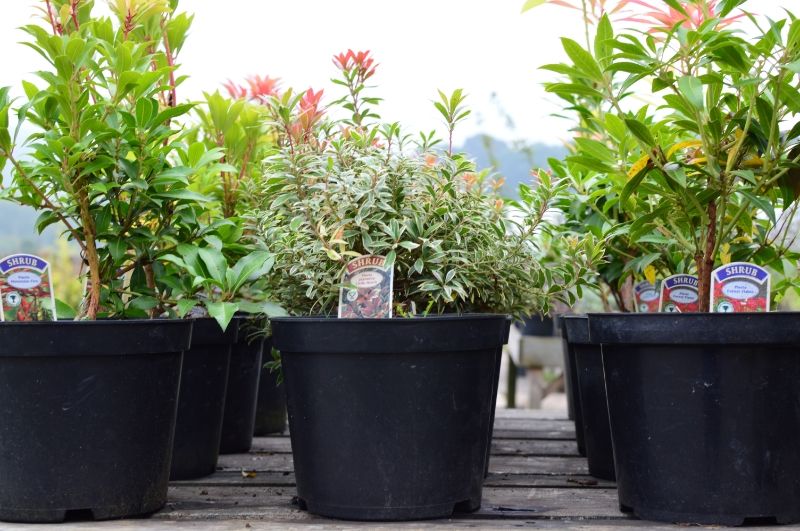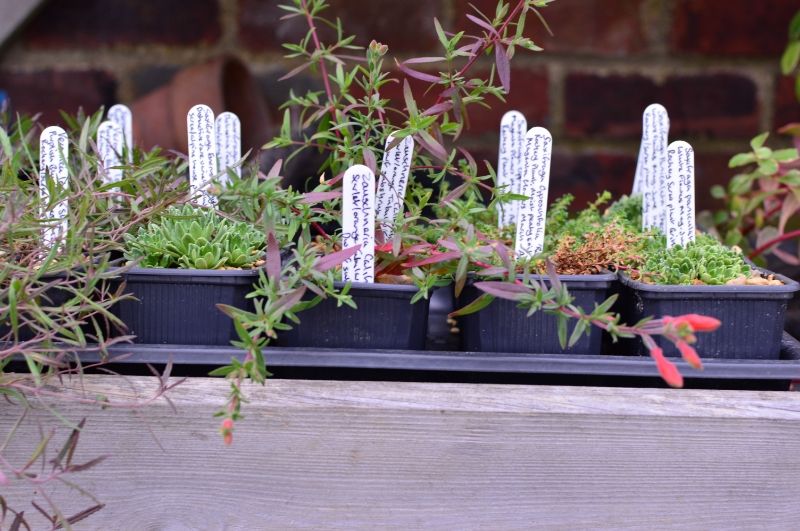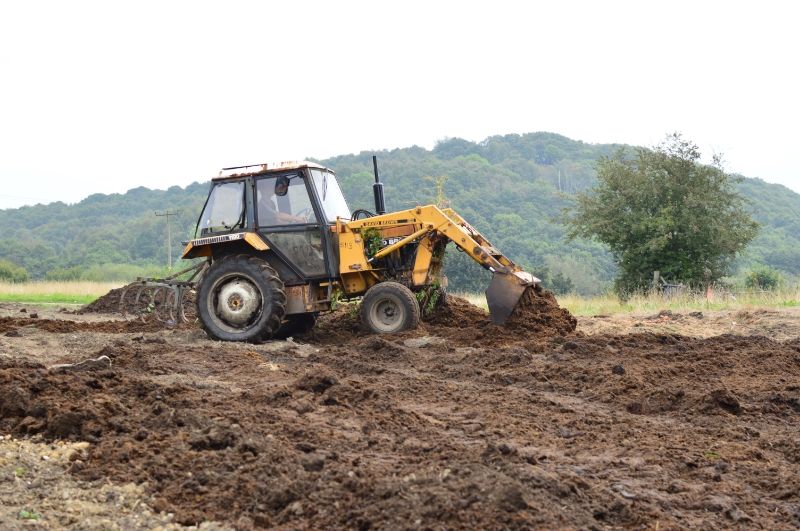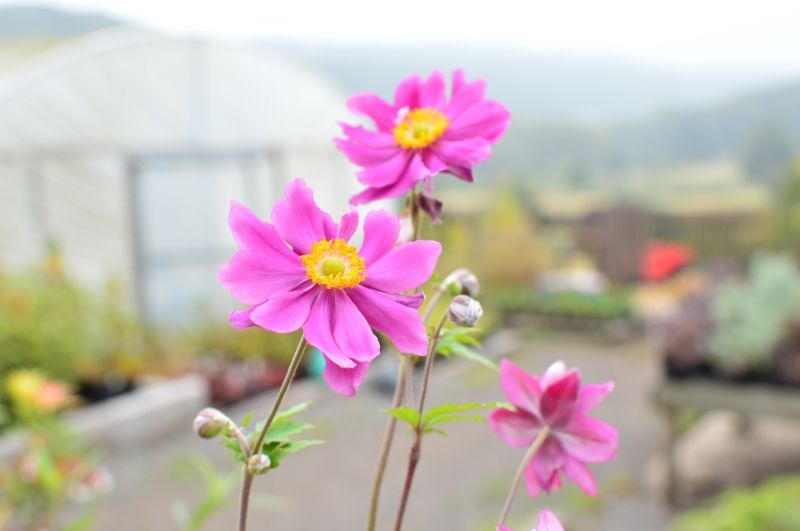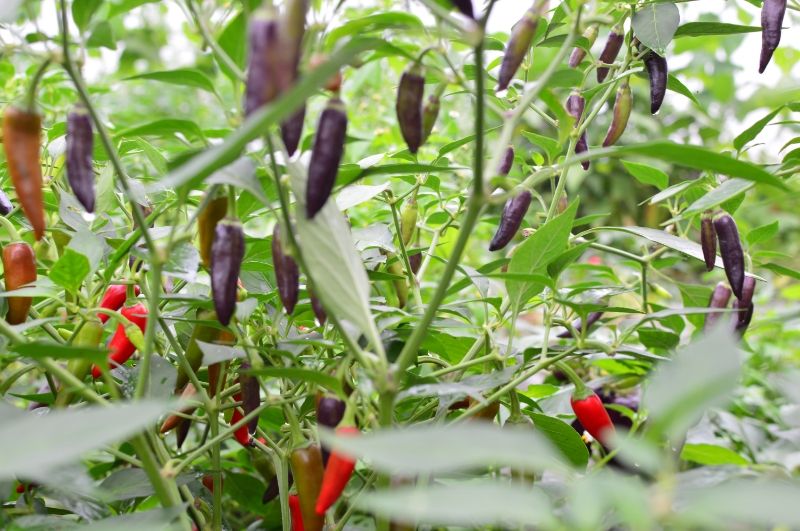 Hello there! This week on the farm we celebrated a big birthday - Meg, the hardest working dog in the UK turned 10! Some days it's hard for her to get up but once she gets going there's no stopping her! She celebrated by making Vicky bring her breakfast in bed and by coming to work a little bit later than normal.
We have a very busy Saturday ahead of us with an early morning start to
Horsforth Farmer's Market
where we will be taking many lovely plants as well as our delicious and freshly picked veg. Then on Saturday afternoon, from 2pm, Vicky will be at
Pudsey Summer Show
where she'll be showing and selling some beautiful new alpines and many more beautiful plants. Oh and she's doing some crafting too! But you'll have to go visit the show to see what she's getting up to.
Bryn and the boys have been busy preparing the land for next year's strawberry crop. We'll be planting these in the next couple of weeks.
And finally, did you know that we grow chillies down on the farm? We have several different varieties, from the mild and sweet to fiery hot ones. Come get some at the farm shop.
Thanks for reading! Don't forget to check the right hand side for a complete list of what we are currently harvesting.