Autumn on the farm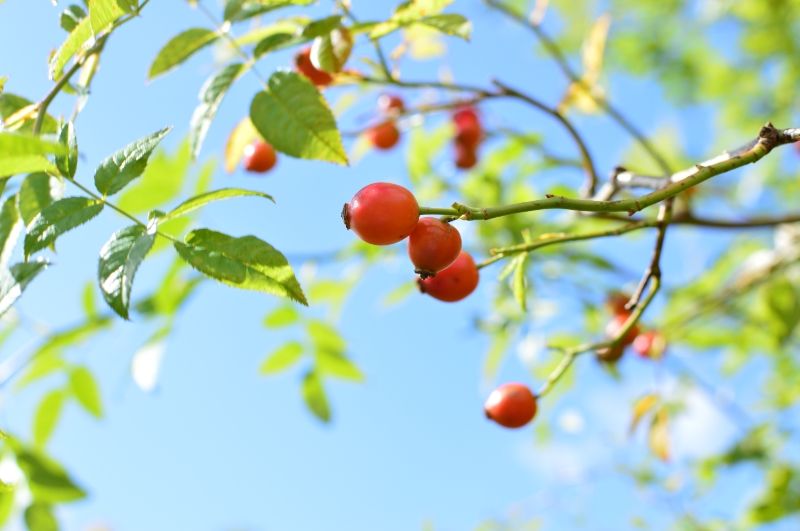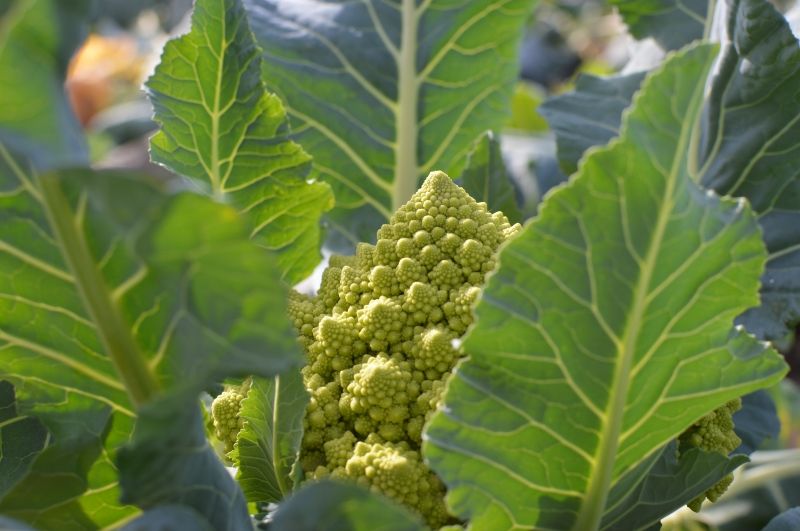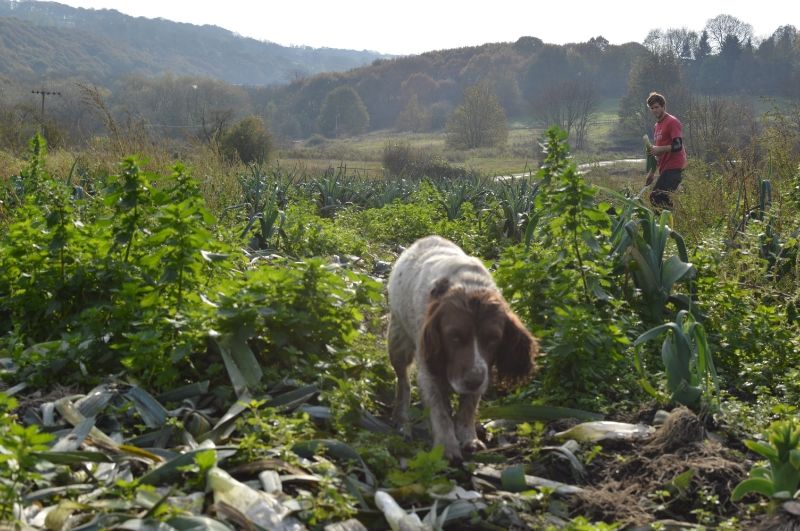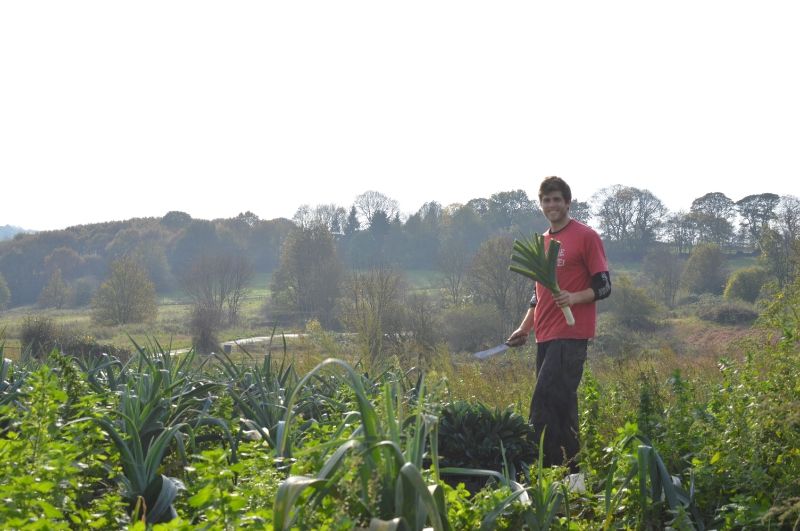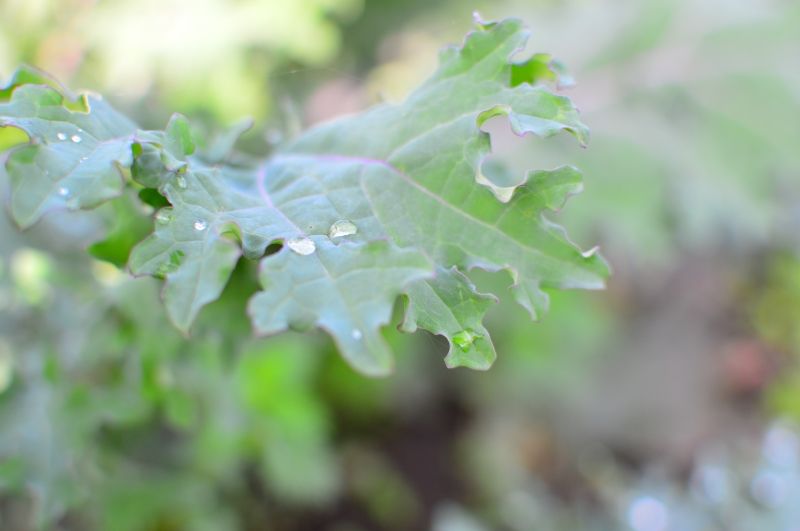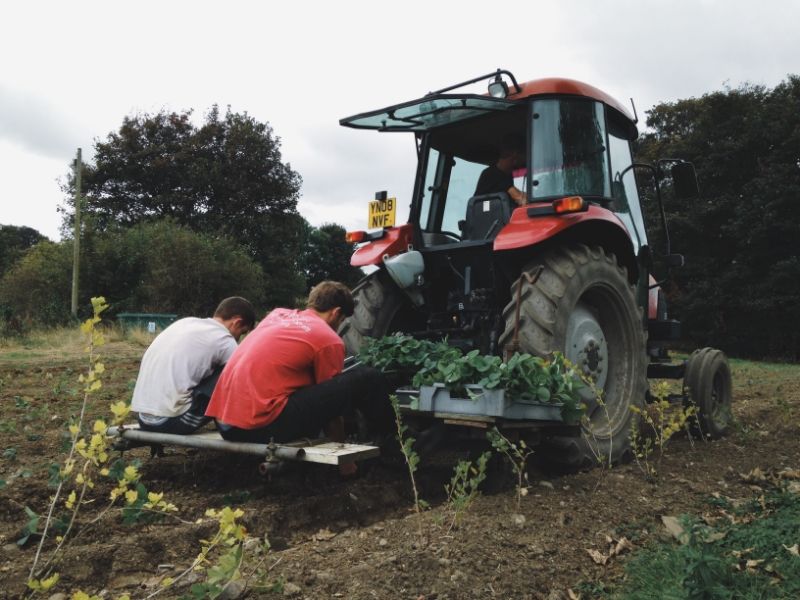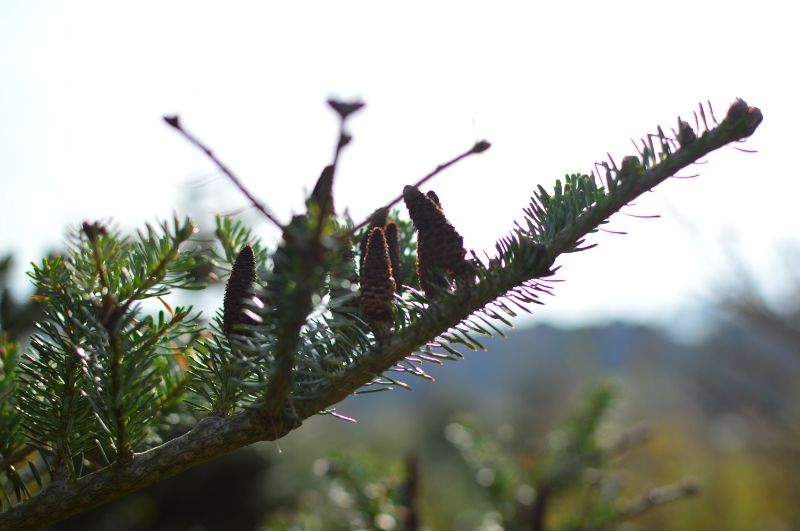 Hello there!
Hasn't it been a lovely warm and sunny Autumn so far? We've been busy as usual, lots of fresh vegetables to harvest, orders to deliver and farmers markets to prepare for. Tomorrow you can see us at
Horsforth Farmers Market
along with many of our other local producing friends. We'll have lots of seasonal, homegrown vegetables including potatoes, kale, beetroot, sprouts, chard, parsnips and lots more. Come and say hello to Vicky and her mum Heather from 9am - 12.30pm.
The boys have been busy planting up all of next year's strawberry crop. We're growing lots of different varieties, some early summer and others to take us up to the end of the growing season. Hopefully we'll have a bumper harvest!
All of our pumpkins have sold for Halloween but we still have lots of lovely squashes to make soups, stews and curries with. You can check out our previous post on
squashes and pumpkins
if you are looking for some recipe ideas. Hugh Fearnley-Whittingstall also wrote some great squash and pumpkin recipes in his Guardian column which you can check out
here
.
One of our favourite vegetables is the spiky looking Romanesco Cauliflower. It's flavour is somewhere
in between broccoli and cauliflower with a sweet nuttiness.

Try it in cauliflower cheese dotting the cooked florets with crème fraîche mixed with Parmesan, then sprinkling more Parmesan and some breadcrumbs on top and baking till golden. It's absolutely delicious and rich in anti-oxidants, fibre and vitamin C. It's a mighty pretty looking vegetable too!
Thanks for visiting our blog and all your Facebook likes, Twitter comments and retweets, we really appreciate the support you give us. We love sharing our recipe ideas and we'd love to know what you do with our produce. So if you fancy sharing your cooking successes then please send them in to us!