This week on the farm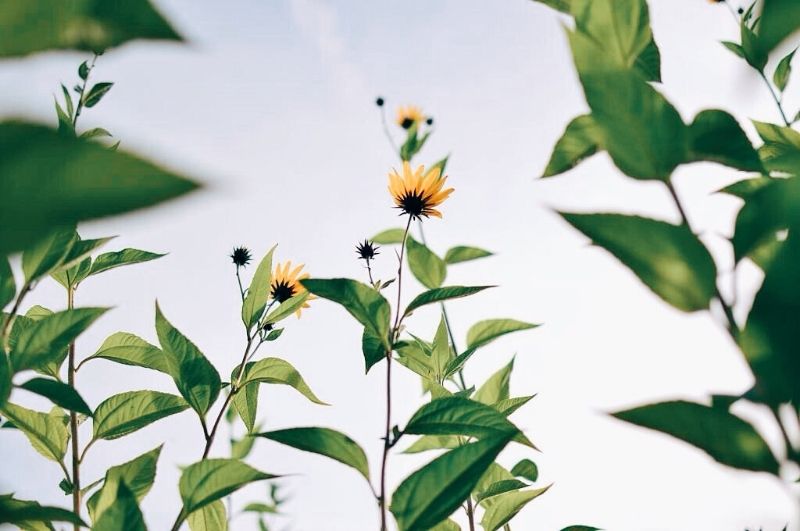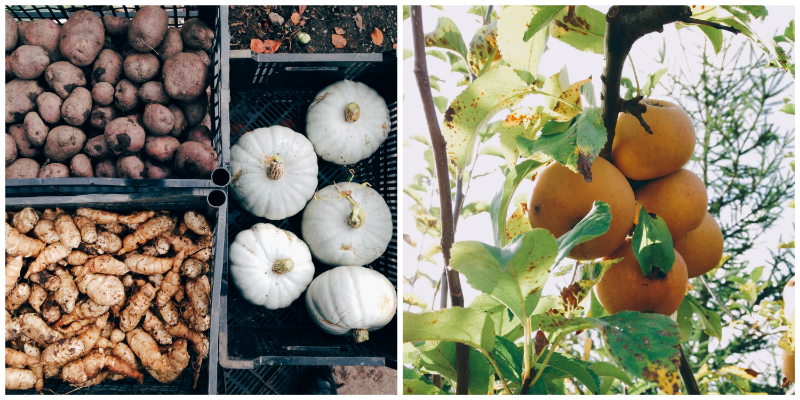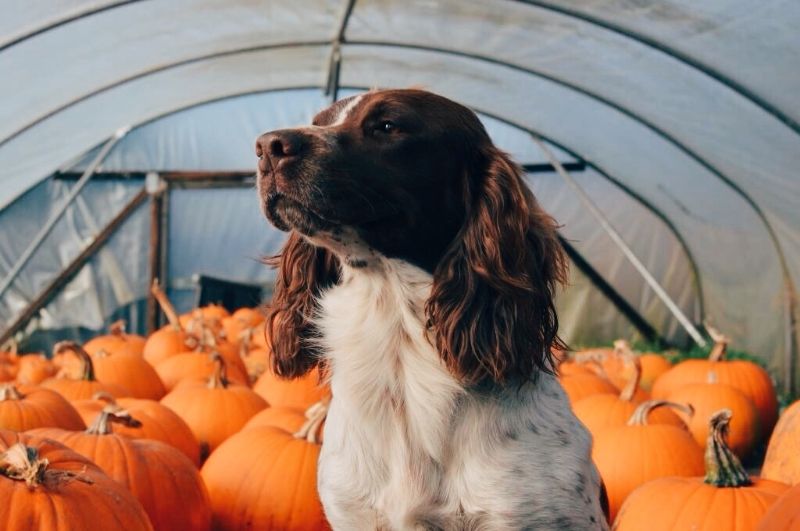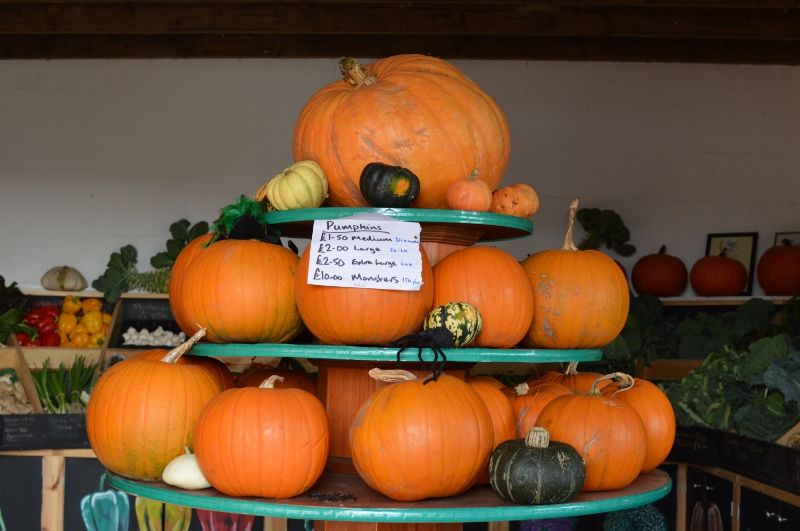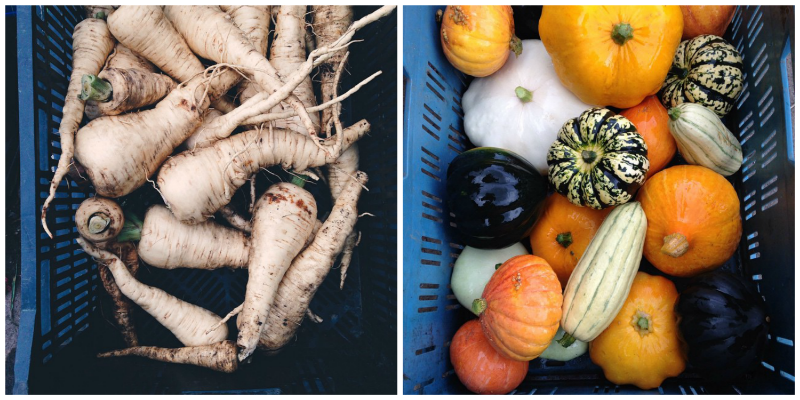 Hello there!
This week on the farm has been another busy one with a lot of rain. Waterproofs, wellies and thermals are the order of the day. But thankfully this afternoon the sun appeared and it was beautiful picking the Russet apples from the trees. They are available in the shop now.
The Jerusalem Artichokes plants are flowering in the field and we have just started harvesting them for the shop, farmers markets and deliveries. If you have never tried them, they are utterly delicious roasted and only need a light scrub and there is no peeling required. Jerusalem Artichokes have a nutty flavour and are sweet and crunchy too. They also make a wonderful soup.
Our pumpkins have been proving extremely popular and today we've been featured in the
Yorkshire Evening Post
. A big thank you to Lucy, George and Harry for being our 'pumpkin models'! If you haven't already picked your pumpkin then get in this weekend to the farm shop as they are going fast. Domino also decided to give modelling a go!
Finally, Vicky and her mum, Heather will be at
Oakwood Farmers' Market
tomorrow. They will have a selection of autumnal plants and lots of our lovely vegetables. Come down and visit the stall and get some of our homegrown parsnips, cabbages, cauliflowers, squash, potatoes and many more. Vicky has also been interviewed over on the Oakwood Farmers' Market website and you can check that out
here.
We look forward to welcoming you to the shop soon!