A week of two halves....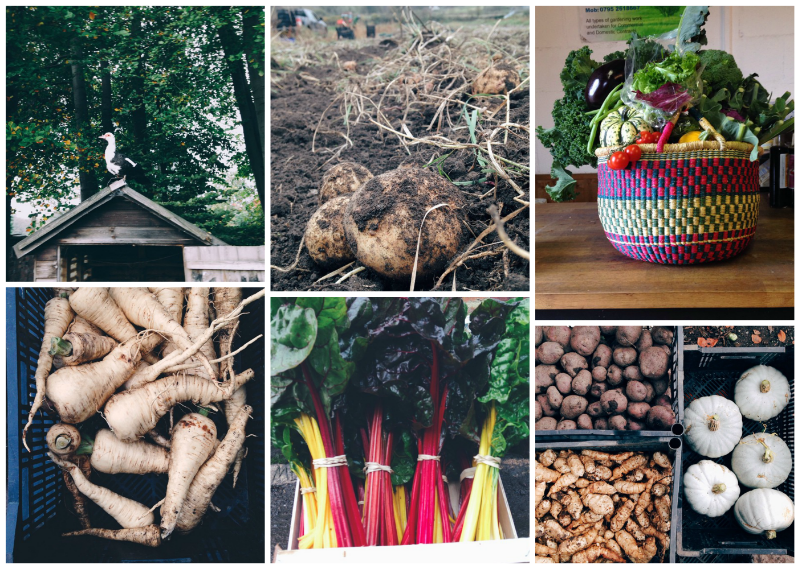 Well it's been a hard old week down on the farm! It started off with lots of lovely days of sunshine and we were all out harvesting our potato crop wearing t-shirts. We were still at it Thursday afternoon when the weather took a turn for the worst and the heavens opened. So we were head to toe covered in mud! Friday it didn't stop raining at all, but we had to keep working through the awful conditions and prepare for the farmers market at Headingley. We were all absolutely soaked wet through and shattered by the end of the day.
So the blog post is a bit short this week. For now we've gathered together a collection of our recent
Instagram
images including a shot of our potato harvest. We've sacked up the fabulous Cara (great mash, chips and fantastic for jackets) and Desiree (red skinned, perfect for boiling, chips and makes the best dauphinoise) in a variety of sizes all available in the farm shop.
We'll be back next week hopefully a bit more refreshed!