Christmas Tree Time!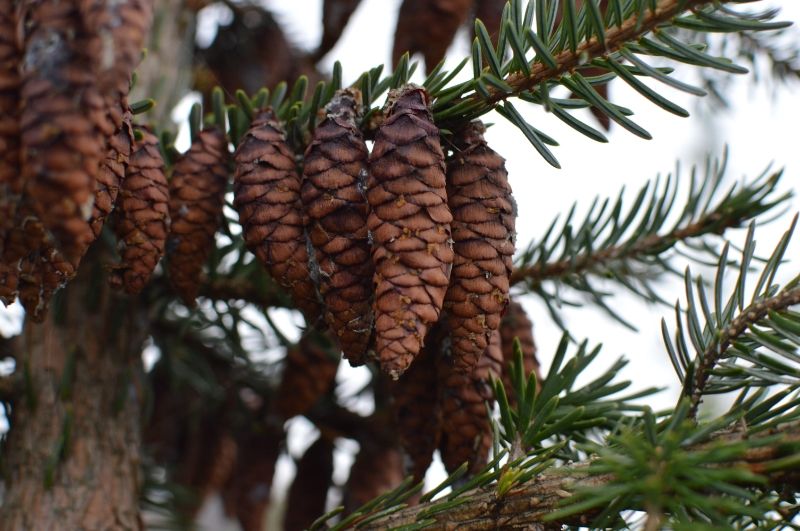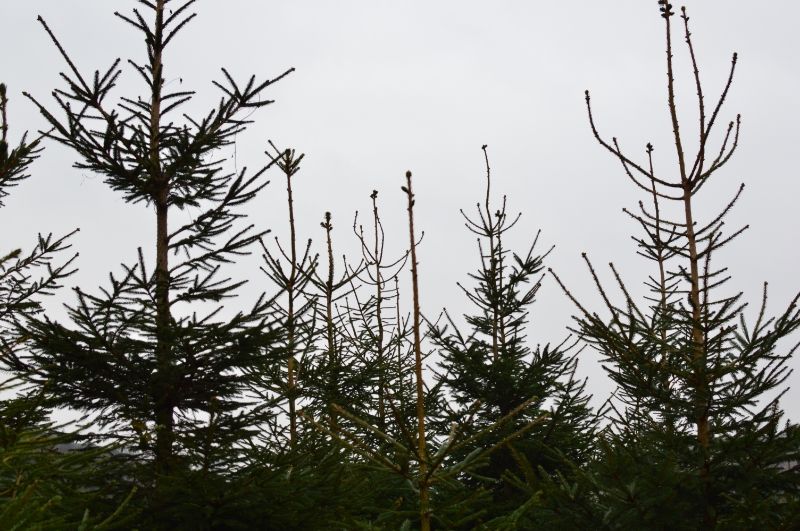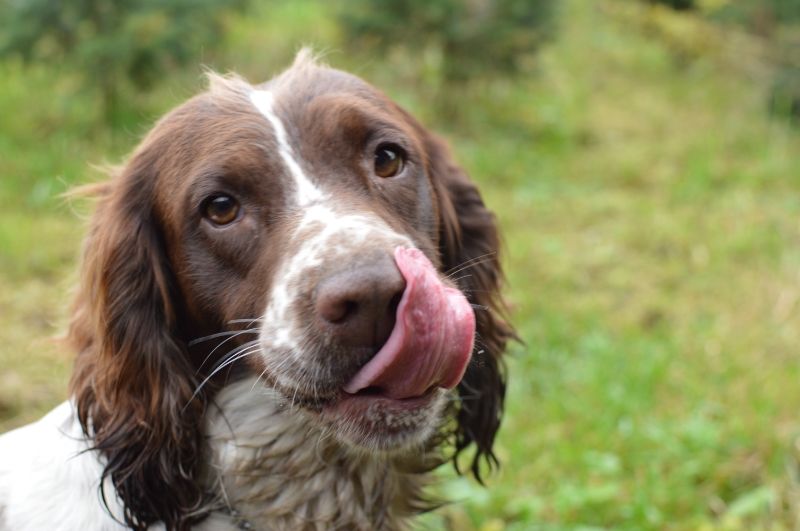 Hello! It's that time of the year again. It comes around way too fast!
Our Christmas tree field is now open and ready for you to come select the perfect tree for the festive season. We've got several different varieties and can advise on needle drop, scent and how to look after your tree to keep it looking it's best throughout the holiday.
Unfortunately this year we are unable to take reservations and we are advising you to come choose a tree on the day you want to take it home. We sadly have had a large number of trees stolen and we don't want to disappoint anyone with the loss of their chosen tree. So this season we are operating on a first come, first served basis.
Please do bear in mind if you are coming to choose a tree that it's a good idea to wear sensible shoes - ideally walking boots or wellies as it's a bit muddy in the field! It's also a good idea to think carefully about the size of tree you want for your home - how much space have you got and what height restrictions do you have?
In addition we will have an excellent selection of pre-cut trees available to takeaway and lots of lovely potted trees. Large or small, we'll find you the right tree for your space.
Don't forget to check our opening hours before you set off! You can find them
here
. During the winter months on Sundays we are closing at 3pm.
We look forward to welcoming you down at the farm to pick your tree. You'll also get a warm reception from our three spaniels!
PS - we have a lot of small trees growing in the field that need more time to grow. Because of this we are unable to cut any tree under 5ft. We do have alternatives if you are looking for a smaller tree, again just ask one of our team for advice.