This week on the farm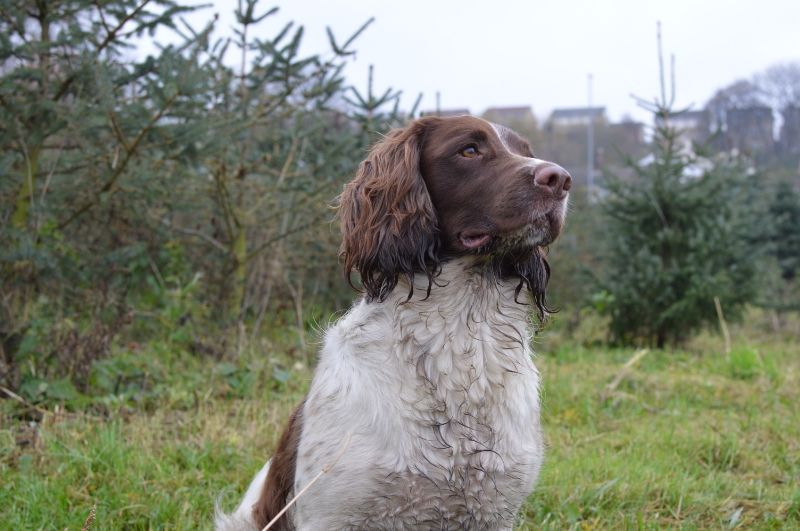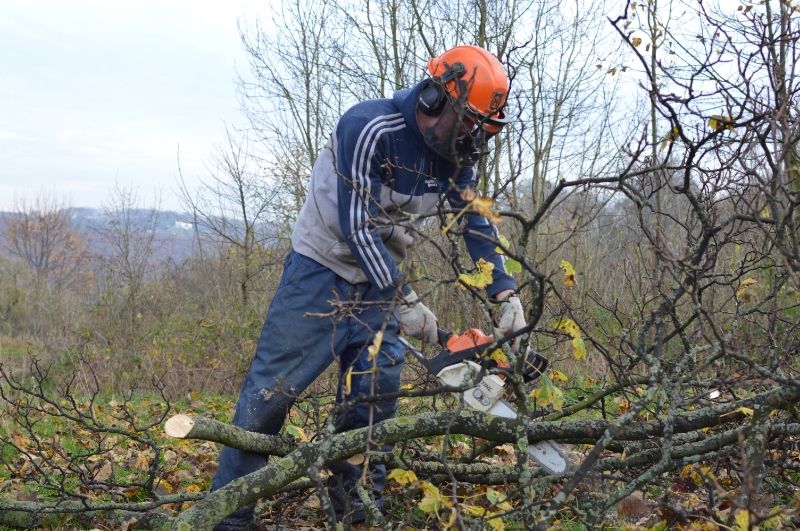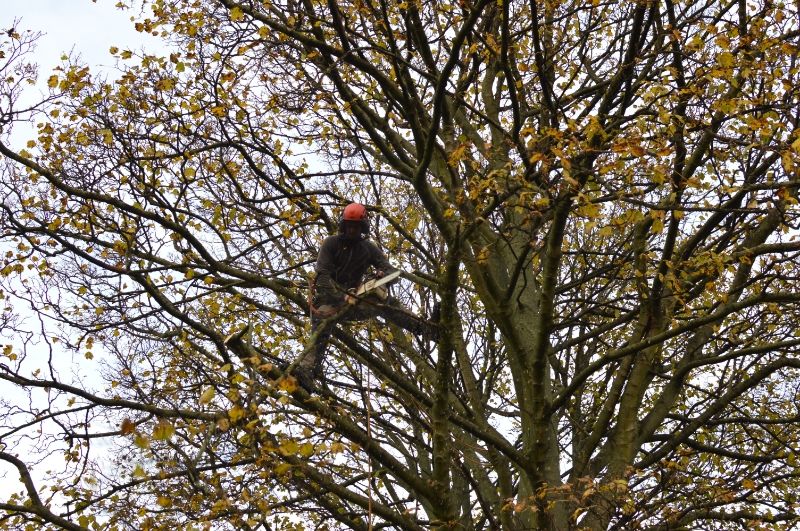 Hello. This hasn't been the best week for us. As many of you already know we have had a large number of our Christmas trees cut down and stolen. So there has been a lot of wine and chocolate consumed this week to cope with the stress (not during work hours of course!). Thank you for all your support on Twitter, Facebook and in person, we do appreciate it very much.
This week we wanted to introduce you to three members of staff that you may not be familiar with. Toby, Sean and Harry form our highly skilled landscape and maintenance team.You can find out more about each of them and the work they do by clicking on our
Landscaping
page. Although they are not often on the farm working, occasionally they are brought in to carry out some important jobs that Vicky and Jeni couldn't possibly do! This week they were carrying out some vital tree work down in the field and we had to take some photographs of them in action. It's impressive stuff and not a job for anyone who is afraid of heights! They are also available to carry out other gardening work and further details can be found on our
Landscaping
page.
We have no Farmers Market this Saturday so Vicky will be based in the shop this weekend. She looks forward to seeing you soon. Thanks for reading.