This week on the farm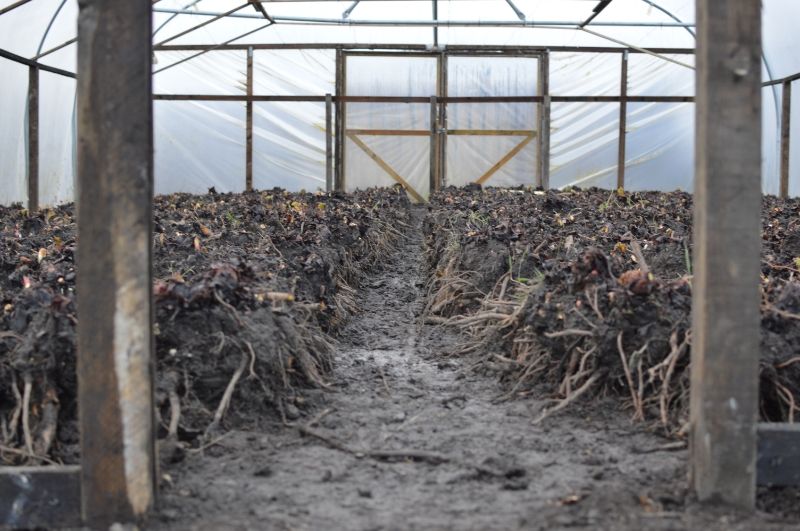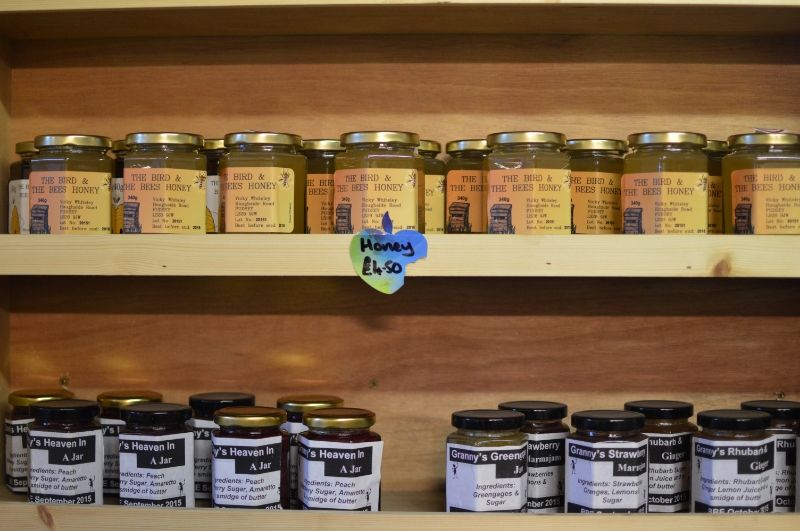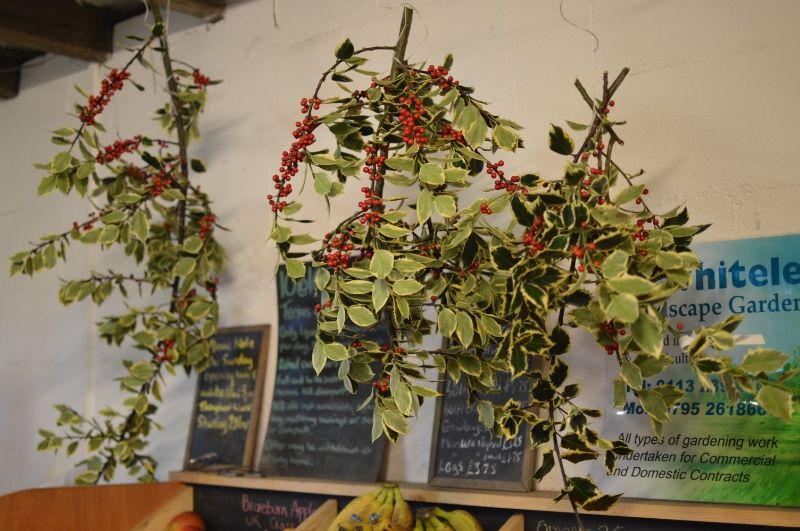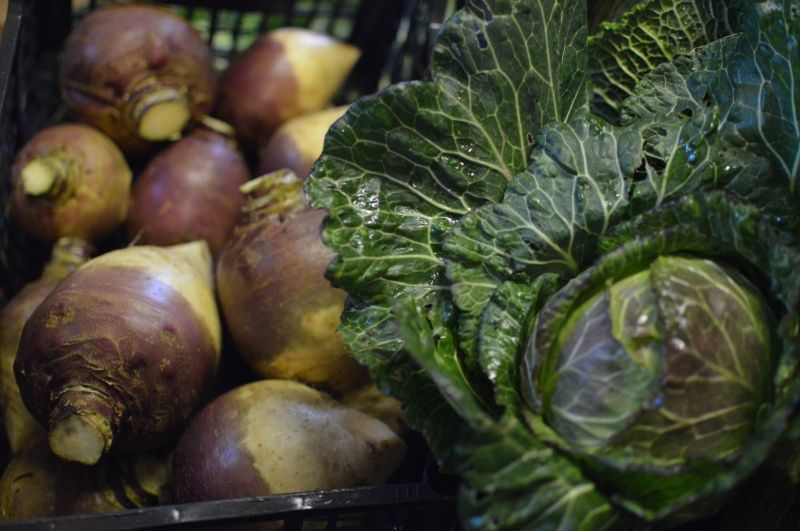 Hello there!
Thank you so much to everyone for supporting us on Small Business Saturday. We had so many happy customers visiting us to pick out their Christmas tree. We still have lots of lovely trees available, so don't worry if you haven't already been to pick one out.
This week has also been busy on the farm. It's that time of year where we bring in the rhubarb roots, ready to begin the forcing process. It's a hard job but worth the pain in the back and legs when we get those first stalks of Timperley Early. We'll do a further post all about the forced rhubarb soon.
One of our nearby primary schools came for a tour of the farm as they are studying the history of rhubarb in the local area. The Year 4 kids had lots of great questions about vegetables and the bees, and left well informed about how and what we grow. They were also glad they wore their wellingtons!
Don't forget we have lots of lovely handmade wreaths and bunched holly for some extra festive cheer. Our Christmas order forms are available in the farm shop ready for us to put together a vegetable box for you. And we have some great chutneys, pickles, jam, honey and balsamic vinegars for hampers.
Thanks for reading and we look forward to seeing you soon.