Jerusalem Artichokes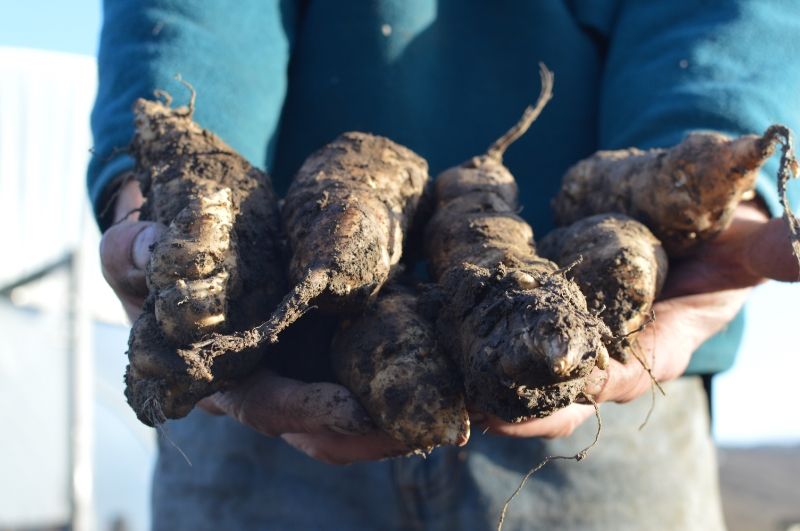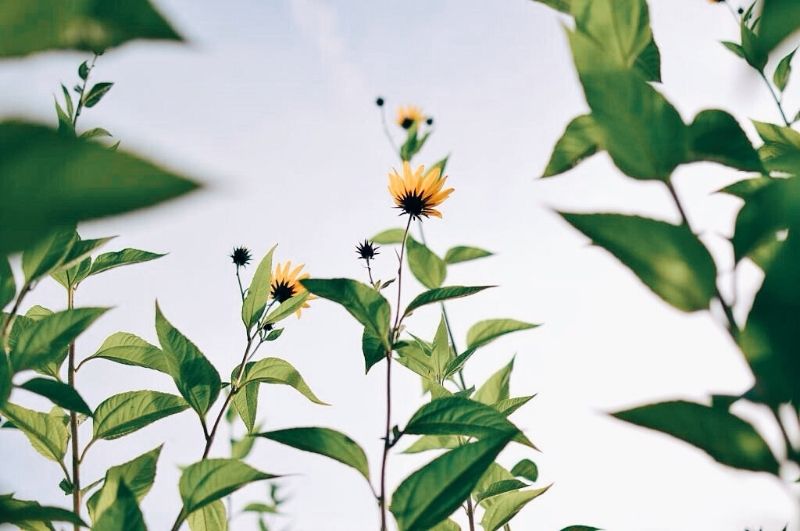 One of the most common questions we are asked in the farm shop is 'what are these?' and a customer is pointing at the nobbly, slightly ugly looking Jerusalem Artichokes. This then leads on to 'but what do you do with them?'. Well the answer is simple, lots of things!
They are a member of the root vegetable family and perfect roasted along with your potatoes and parsnips. They don't need to be peeled, just given a good scrub. The white flesh inside has a slightly nutty, earthy yet sweet flavour. Artichokes are also fantastic in soups, gratins, pasta dishes and even raw in coleslaw.
Health wise, they are a great source of iron and also provide you with vitamin C and potassium. It's also linked with good intestinal health. But be careful not to have too many as they can give you wind!
Two great and simple dishes to try with Jerusalem Artichokes are by Nigel Slater -
Winter roots and lemon
or
Artichokes, shallots and sausages
. Both are perfect, hearty suppers for winter. Or check out our Pinterest board at the bottom, where you will find lots of great recipe ideas.
Their name comes from the Italian word for sunflower 'girasole', so nothing to do with Jerusalem! And around various parts of the world they are known as 'sunchokes'.
If you want to grow Jerusalem Artichokes in your garden or allotment, we usually have a few plug plants available in the growing season. Check with us when you are next in the nursery. Bear in mind that they grow very tall, about 3 meters in height and need a lot of space. Perched on the top are beautiful yellow flowers. (The third image from the top was taken in September 2014 when they were all flowering).
We have lots of freshly harvested artichokes in the farm shop and we will also be selling them at future Farmers Markets. Check our upcoming events on the right hand side of the page for further details.

We look forward to seeing you soon!
Follow Whiteleys's board Jerusalem Artichokes on Pinterest.